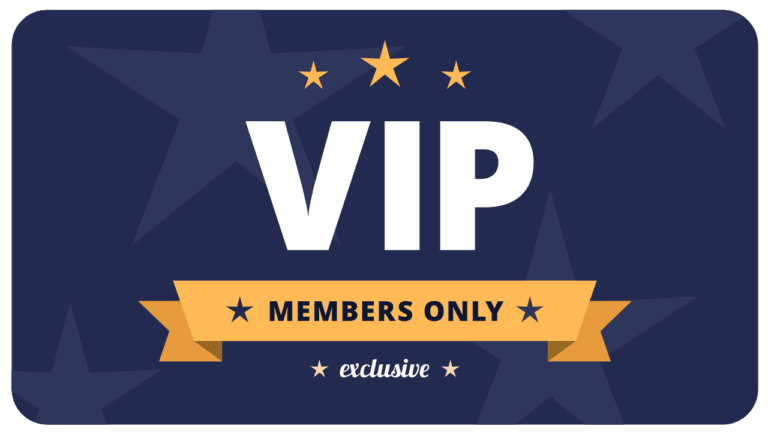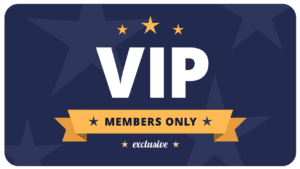 The car workshop in town
Complete VMS is "the", modern, and trusted car workshop in place. With a range of VIP services and membership plans to choose from, you can be sure that you are getting the best service available.
Your car gets treated like royalty
Choose from our range of membership services to take care of your car's maintenance and needs, at a fraction of the price. If your car breaks down or has an accident, our Roadside Assistance program ensures that you are taken care of with priority response and a replacement vehicle.
Value for money
With discounts up to 20% off on parts and labour, we offer exclusive V$ Dollar rates that are unbeatable. We also offer a Car Replacement Program where we will replace your vehicle during repairs.
Accident Roadside Assistance
Complete VMS offers free accident roadside assistance, which includes dispatching tow truck to recover your car and accident reporting services. We also replace your car if extensive accident claim repairs are needed.
Exclusive Discounts
The Exclusive V$ Dollar rate is our best offer and ensures that our members always get the most competitive price for services. Discount rates go as low as 50% for V$ Dollar Credit during annual sale periods.
Go Green Initiatives
Free charging for EV and Plugin Hybrid cars at our workshop.
Call 6455 0012 to find out more!