Car Video Recorder – Video Evidence Solution for Traffic Accident
In a situation, whereby traffic accident liability is not always clear, our in car camera system gathers hard evidences to protect ones liability against the carelessness of others.
These in car video recorders act as a personal black box similar in functions to those used by the aviation industry. It is like a CCTV system that protects your vehicle while you are driving.
They are capable of capturing high-res video, determine speed, location via GPS and G-shock sensor for impact analysis. Bundled with custom PC software integrated with Google Maps, detailed evidences can be recorded to prove your account of the accident.
Once installed and set, they work seamlessly without any effort of operating from the driver ensures constant operational status.
Claims dispute can be quickly be resolved when evidences like these are submitted to insurance companies to prove your statement. This ensure that your insurance premium remains the lowest possible.
By making our products in Korea, we ensure the highest quality in make and operation.
Why buy a Car Camera from Us?
We are selling high quality car camera similar to those available in the market. Our company specialized in Accident Claims Repairs and Assistance, hence providing a preventive measures naturally become part of our progression. Our day to day work allows us to see many unfair cases and clients suffering from loss of NCD and spike of premium due to unjustifiable accident situation. We truly understand what these car video recorders can help our clients, and the protection these "blackbox" system provides leads us to setting up a department to promote these in car camera systems. We have intensively tested the range of products we are selling to ensure that their reliability is high, as it is utmost important that these systems work in the event of an emergency. Through-out our testing, we have rejected many cheap and unreliable car camera systems that we feel might fail in the long run.
Having a full fledged workshop, gives us the advantage by being able to properly install and test system before handling over the vehicle to the customers. All car camera systems sold by us will have the power cable concealed, and proper installation to ensure your vehicle will not short out due to poor workmanship.
After-sales service is part of the package, including retesting of system for free during the warranty period or when vehicle returns for other maintenance or servicing services.
In the event of an accident, we will provide full assistance in term of towing, accident reporting and retrieval of video evidences for our clients. This ensure our customers will get a full protection accident package rather just a car camera recorder system.
**includes G.S.T.,installation, conceal of power cable, 2GB SD card and 6 months warranty.
Want a full CCTV system?
Get a 24 hour surveillance add-on unit for your car camera system and turn it into a full protection system not only against accident but also against break in and vandalism. With a system like this, there is a high chance it will deter any mischiefs and theft.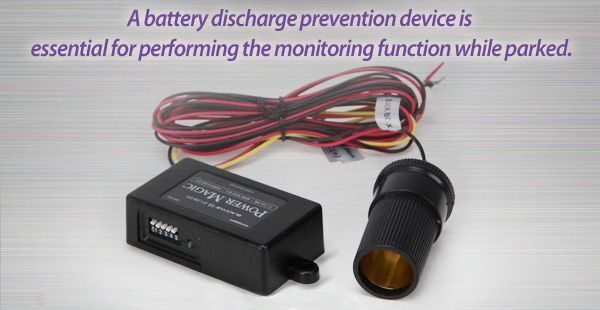 [fusion_builder_container hundred_percent="yes" overflow="visible"][fusion_builder_row][fusion_builder_column type="1_1″ background_position="left top" background_color="" border_size="" border_color="" border_style="solid" spacing="yes" background_image="" background_repeat="no-repeat" padding="" margin_top="0px" margin_bottom="0px" class="" id="" animation_type="" animation_speed="0.3″ animation_direction="left" hide_on_mobile="no" center_content="no" min_height="none"][iphorm id=5 name="Car Camera Form"][/fusion_builder_column][/fusion_builder_row][/fusion_builder_container]